About this course
This course is designed for nursing, care and medical practitioners or for those who may come into contact with challenging behaviour, volatile and uncertain situations.
---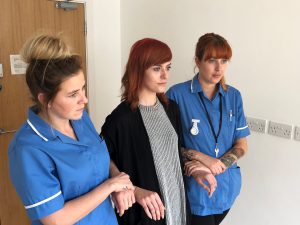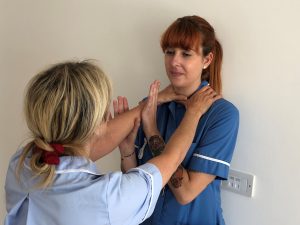 ---
Course Details
Numerous breakaway techniques are included in this course to provide safe, physical skills and awareness on how to disengage safely from a grip or a grab. The course will enable trainees to gain confidence when confronted with anger and aggression, this includes positive body language and diffusing techniques.
Our course can be tailored to the needs of the trainees.
---
WHAT DO OUR STUDENTS SAY?
'Easy paced out course and well presented. Relaxed and friendly.'
December 2016
'Very useful course, very approachable instructor. Great hands on session in the afternoon.'
June 2016