About this course
One of the biggest problems faced by the police attending many premises where a crime has taken place is that no-one knows how to preserve the crime scene.
Evidence can be contaminated, cleared away, witness names and contact details can be lost and no witness accounts of the incident recorded. This can lead to serious consequences, including a review, and in some cases a suspension or even a revocation, of the premises licence.
The BIIAB Level 2 Award in Crime Scene Preservation is a unique qualification designed to support this niche market within the licensed hospitality industry, by giving learners the skills and knowledge to deal effectively with crime scenes, including communication in emergency situations, scene preservation procedures, crowd management and incident reporting.
---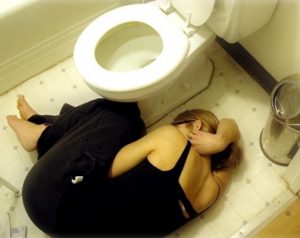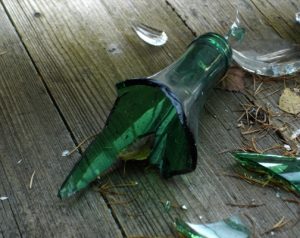 ---
Course Details
Learners will cover the following subject areas:
– How to effectively communicate with colleagues, the public and emergency services
– Relevant Procedures to follow at a crime scene
– How to effectively manage a crowd during an incident
– The importance of incident reporting
– How to effectively deal with conflict
What support material is available?
The qualification is supported by a comprehensive handbook that covers all the information necessary to pass the short multiple choice examination.There is no other similar qualification on the market. This qualification already has support from the police, licensed premises, and licensing solicitors who all agree this will greatly benefit your industry.
How is the qualification assessed?
The qualification is assessed with a short multiple choice examination.
Helen Schofield, Head of Learning Development and Strategy at the National Policing Improvement Agency said:
"There is no other similar qualification on the market. This qualification already has support from the police, licensed premises, and licensing solicitors who all agree this will greatly benefit our industry."
This is an interesting, engaging and beneficial course that appears to suit the needs of the recipients. It will almost certainly benefit the emergency services when dealing with incidents where staff having undertaken this learning are involved. The potential benefits to Police Service, through a wide adoption of this programme would be specifically around coordinated action with emergency services and preservation of scenes of crime and potential evidence