Mission Training is Kent's leading security training academy, providing modern and dynamic frameworks of learning for those wishing to become a professional in the security industry.
About this course
For the professional seeking authority to work in the UK as a Close Protection officer, they must complete the necessary qualification. Mission Training offer a two week level 3 BTEC Edexcel approved Close Protection course which once completed enables delegates to apply to the SIA for their Close Protection licence.
Our UK course is delivered by ex-Police Protection Officers with years of experience in the high-risk world of Close Protection which includes the protection of members of the Royal Family, Senior Government Ministers, Heads of State and others affording protection.
---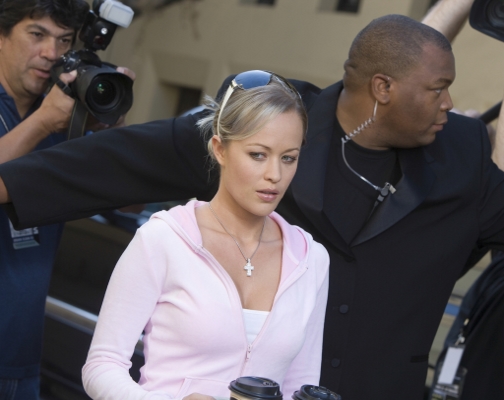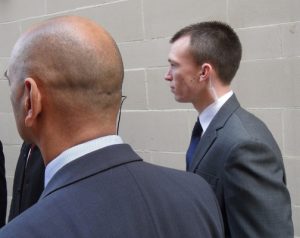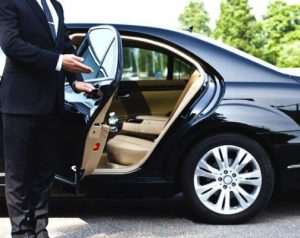 ---
Course Info
The Level 3 Close Protection course is a demanding course with high standards. Training will encompass all elements of Close Protection with emphasis on practical application of tactics and procedures. Training scenarios are filmed to highlight specific areas of development and used constructively to support the trainee. Instructors are on hand to give guidance at all times. The course includes; reconnaissance & planning, foot & vehicle drills, introduction into evasive driving skills, threat assessment, search techniques, route selection and evacuation drills.
During the course, we will identify the threat and risk factors associated with the role of a Close Protection operative, highlight dangers and direct our trainees towards the constant need to assess the situation in an operational sphere. The training is strict, demanding yet rewarding. Teamwork is of paramount importance and trainees are expected to support others. The instructors will encourage individuals throughout the course offering invaluable experience for the benefit of the trainee.
Even More Details
At our Czech Republic training centre, we provide weapons and firearm instruction which supplement the modern Close Protection officer for those who may work outside of the United Kingdom. Our training is set at the highest levels with ex-Special Forces instructors. Please visit Mission Tactical for more information about Professional Weapons and Firearms Instruction.
---
To enhance your security qualifications, check out our full course menu and our E-Learning modules to upskill and boost your knowledge.
Please view our Terms and Conditions before booking.