Mission Training is Kent's leading first aid training academy, providing modern and dynamic frameworks of learning for those wishing to become a professional in their chosen industry.
About this course
This course is suitable anyone involved in sporting activities.
---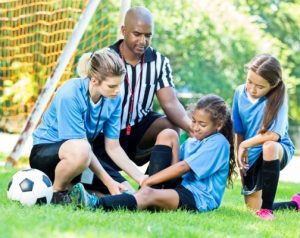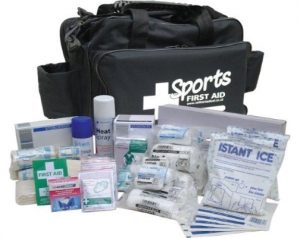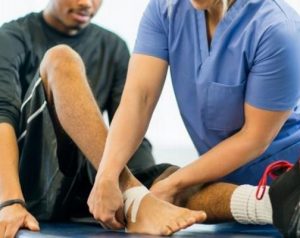 ---
Course Info
Course syllabus includes all elements of Emergency First Aid at Work:
– First aid priorities
– Managing incidents
– Basic life support
– Examination of a casualty
– Unconsciousness
– Control of bleeding
– Burns & scalds
– Regulations
– Sprains & strains
– Fractures & dislocations
– Recording & reporting
– Automated external defibrillation
Trainees are assessed during the course on their response to medial scenarios and the procedures that are followed.
The issued certificate is valid for 3 years.
We strongly recommend that all first aid trained staff to attend a half-day refresher at least every year to prevent skill fade.
---
To enhance your first aid qualifications, check out our full course menu and our E-Learning modules to upskill and boost your knowledge.
Please view our Terms and Conditions before booking.