Mission Training is Kent's leading security training academy, providing modern and dynamic frameworks of learning for those wishing to become a professional in the security industry.
About this course
Mission Training offer a bespoke Control and Restraint (C&R) course for security personnel. The techniques are simple and effective. You don't need to be a martial arts expert nor remember complex physical moves. Quick simple skill based techniques result in having to use minimal force to control and restrain a person.
The course is delivered by professional instructors with many years' experience who will demonstrate and guide trainees to aid professional development in Control and Restraining techniques.
Our view is that this is an essential part of training for anyone working within the Private Security Industry especially those who are interacting with members of the public. For those security operatives including Door Supervisors, SIA Crowd Management, Close Protection & Retail Security Officers who find themselves requiring such skills this course will provide simple core knowledge and confidence to assist in the workplace.
---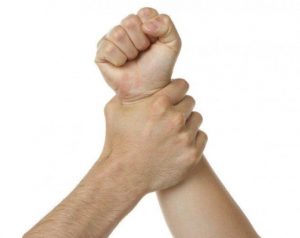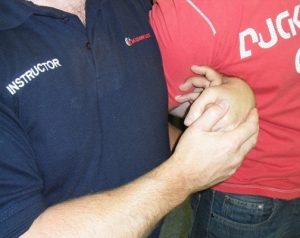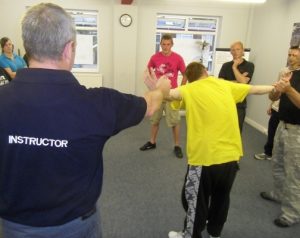 ---
Course Details
The skills taught within the course include:
– Use of Force
– Positional Asphyxia
– Escorting
– Control and restraint techniques
Before booking on our control & restraint training course it is necessary for individuals to be confident, responsive and reactive in the restraining and controlling of a person. Simple, effective techniques able to be used by anyone to aid your protection and effectiveness whilst minimising injury to all concerned.
The Control & Restraint training is a 3 hour course.
---
WHAT DO OUR STUDENTS SAY?
'The training was good and will enhance and support my previous skills.'
April 2017
'I really benefit being a participatory candidate. Thank you, Paul.'
December 2014
---
To enhance your security qualifications, check out our full course menu and our E-Learning modules to upskill and boost your knowledge.
Please view our Terms and Conditions before booking.