Mission Training is Kent's leading security training academy, providing modern and dynamic frameworks of learning for those wishing to become a professional in the security industry.
About this course
Security operatives should be afforded every necessary and proportionate means of protecting themselves, others and minimising the need to use force in order to perform their duties. The lawful use of handcuffs allows security staff to restrict the movements of persons whom have been controlled yet chose to continue to offer violence or display a determination to evade arrest.
---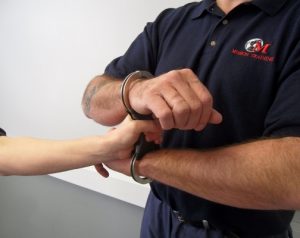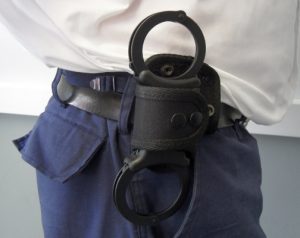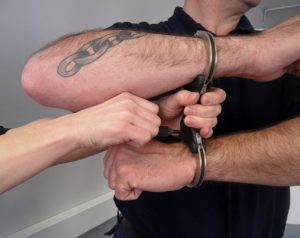 ---
Course Info
Mission Training offers a 1-day handcuffing course, accredited by Skills for Security, to introduce students to legal requirements, health and safety issues, correct application, removal techniques and documentation following the use of handcuffs. Fully qualified instructors with years of experience will demonstrate and guide students with simple effective techniques to aid professional development. Students will work as an individual and in teams through scenario-based training exercises and finally assessed by way of written and practical examination.
The application of handcuffs is a serious issue; you must be justified in your reasons and qualified in their use. With this qualification, you will be a greater asset to your employer whether you work as a Door Supervisor, Close Protection operative, Retail Security Guard or other areas where there is a potential for conflict. Your protection and that of your fellow colleagues is of paramount importance, gaining this qualification will enhance your skills portfolio within the security industry.
Candidates will receive a certificate after completing the course which is valid for 1 year.
To maintain skill levels and competency of handcuff application, annual refresher courses are delivered in a 3-hour session. A new certificate will be issued after completion which will be valid for another 12 months.
---
WHAT DO OUR STUDENTS SAY?
'The course, as always was well presented.'
November 2017
'The course is structured very well to give learners the best possible outcome by taking step by step to
ensure correct action. This was perfect for me.'
October 2017
---
To enhance your security qualifications, check out our full course menu and our E-Learning modules to upskill and boost your knowledge.
Please view our Terms and Conditions before booking.