Mission Training is Kent's leading security training academy, providing modern and dynamic frameworks of learning for those wishing to become a professional in the security industry.
About this course
Commonly referred to as the 'Pit', the Front of Stage Safety Barrier is used to form a gap (the pit), between the audience and the front of the stage.  Mission Training offers a comprehensive Front of Stage Safety Barrier training course to develop the knowledge, understanding, skills and safety awareness of working within a pit barrier.
This course has been developed for security and stewarding personnel working at live music events with particular emphasis within the pit barrier, there is a demand for such training as there is a clear need to improve crowd safety to ensure the enjoyment of the crowd and provide peace of mind for performers, promoters and venues.
---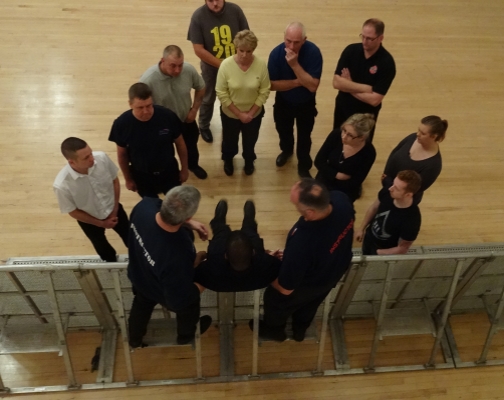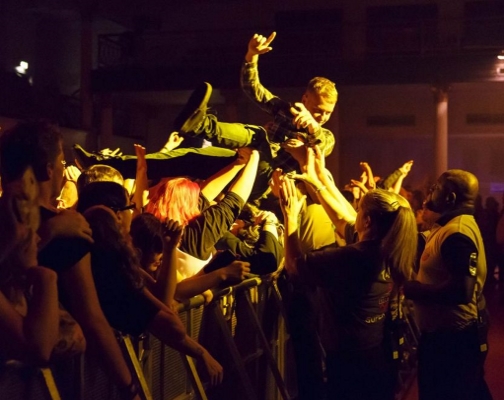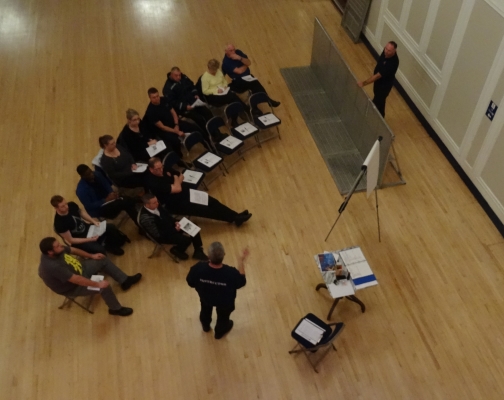 ---
Course Info
Objectives of the Course:
Health and Safety of Working in the Pit
Barrier Configuration
Uniform & Pit Etiquette
Monitoring the Crowd & Risk Assessing
Manual Handling & Medical Implications
Practical Scenarios
Our Front of Stage Safety Barrier training course is a one day program accredited by Skills for Security, which includes assessments, both theory and practical, to ensure all candidates have gained confidence in our safe methods of working. All successful candidates will receive a certificate after completing the course.
Course group sizes are between 20 and 30 people to replicate a crowd to assist with our training scenarios.
---
WHAT DO OUR STUDENTS SAY?
'Really interesting having worked in pits before without training. Great tutor.'
April 2017
'Good team building too.'
April 2017
---
To enhance your security qualifications, check out our full course menu and our E-Learning modules to upskill and boost your knowledge.
Please view our Terms and Conditions before booking.