About this course
Changing your career after serving in the Armed Force does not have to be a daunting prospect.
Mission Training make it our duty to arm you with everything you need to march into the future with confidence.
Mission Training provide many courses ideal for ex forces and resettlement programmes. We are ELCAS accredited which enables professional level 3 funding.
---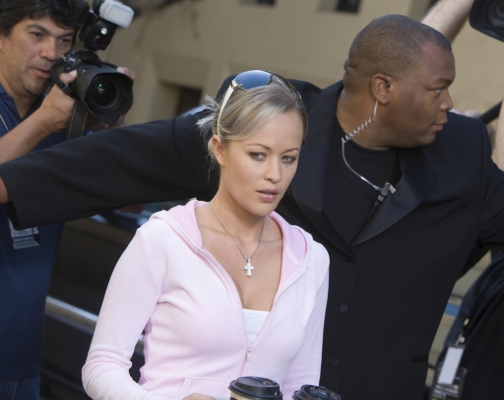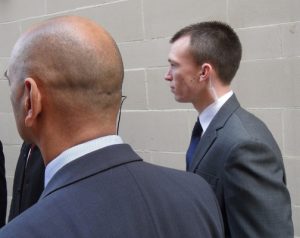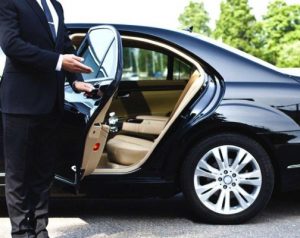 ---
Course Details
Our Close Protection Course is a 12 day intensive programme. Successful candidates will receive a BTEC Edexcel Level 3 Certificate in Close Protection Training.
Additionally, we provide further security courses to enhance the modern security officer including:
– Control and Restraint
– Handcuffing
– Crime scene Preservation
– Evasive and Defensive driver training
– Firearm services