Mission Training is Kent's leading healthcare safety training academy, providing modern and dynamic frameworks of learning for those wishing to become a professional in the healthcare industry.
About this course
This course is designed for Security Personnel that may deploy in vehicles during Close Protection operations or the transportation of valuable goods.
---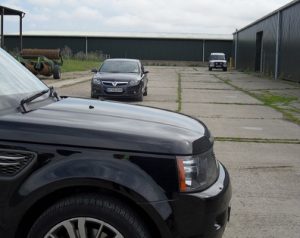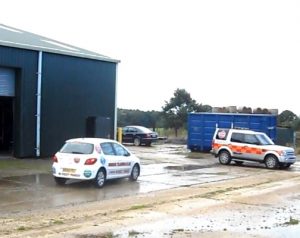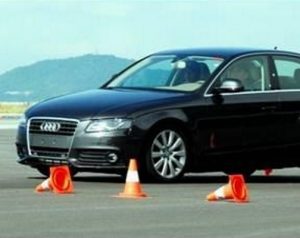 ---
Course Details
The list below details the areas in which the course covers;
Vehicle selection
High speed reversing
Reversing around obstacles
Working in convoy, 2 vehicles (dealing with road blocks)
'J' Turns
Precision Immobilisation Technique (PIT manoeuvre)
Static Manoeuvre Emergency Exit (SMEE technique)
Obstacle driving course with limited vision
Assessment of techniques
2 days in duration with a max of 4 students although with an additional instructor numbers could be increased to 6 but no more.
---
To enhance your qualifications, check out our full course menu and our E-Learning modules to upskill and boost your knowledge.
Please view our Terms and Conditions before booking.